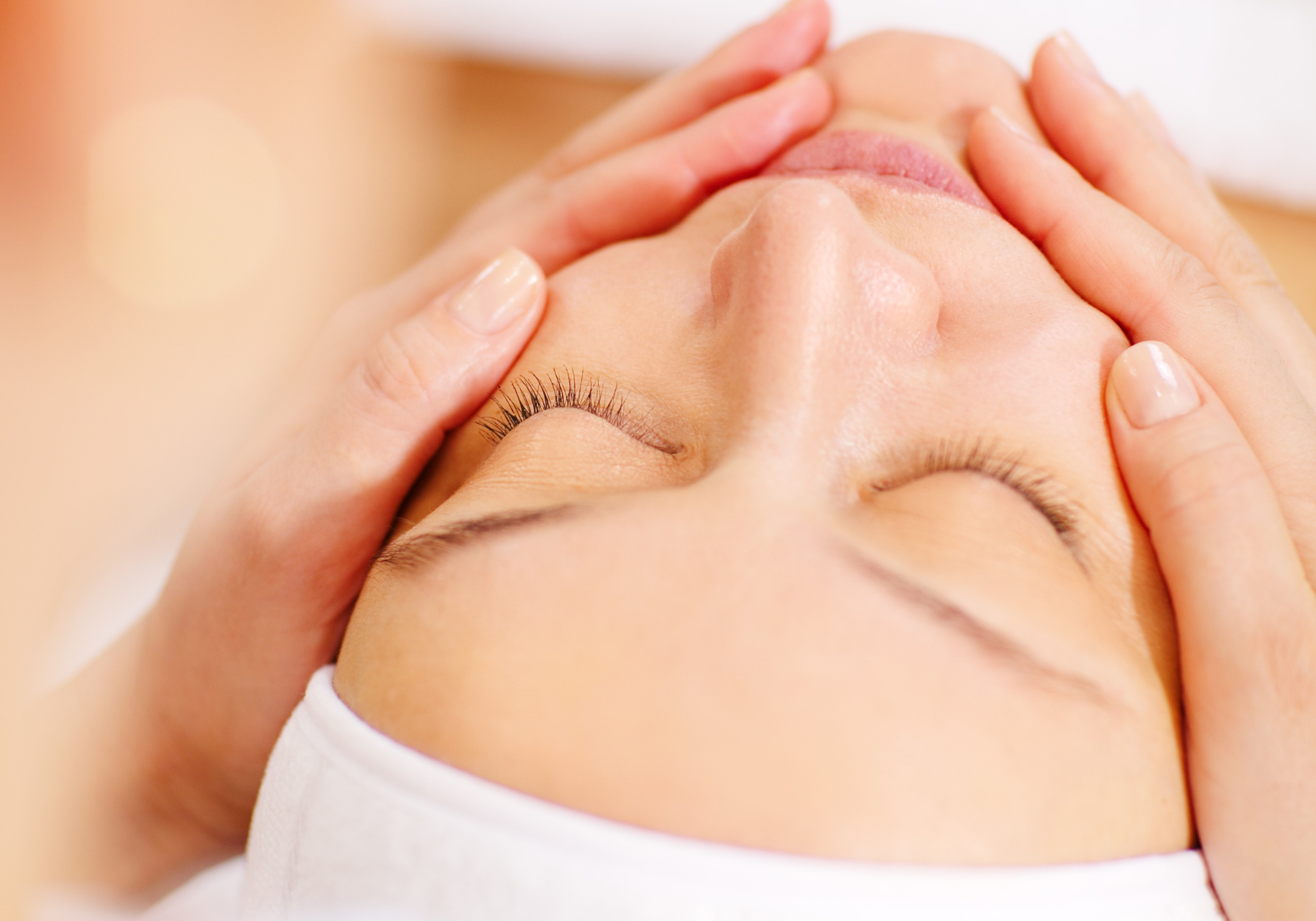 Our Founding Story
Our brand draws inspiration from the rich traditional culture of harmony, nature, and health in Japan, as we aim to promote comprehensive beauty that encompasses the inner, outer, and mental well-being.
Our journey began in 2002 as an aesthetic salon, where we encountered a common challenge: achieving long-lasting beauty and bare skin perfection. Temporary beauty effects were not enough; Japanese aesthetics emphasized formulas that harmonize with the skin's natural mechanisms, leading to enduring results. With this insight, we realized that to truly achieve healthy skin, we needed to enhance the functionality of basic skincare products.
In our pursuit of beautiful bare skin, we collaborated not only with aestheticians but also with cosmetologists and registered dietitians, each contributing their unique expertise. Japanese cosmetologists oversaw this collaborative effort, resulting in the creation of our skincare brand, Fleuri. By combining our collective knowledge and passion, we strive to offer skincare solutions that reflect the essence of Japanese beauty traditions.
Our Skincare
Unveil your natural beauty by embracing what your skin truly craves.
Rooted in the Japanese sense of beauty, our skincare philosophy and formulations embody simplicity. Despite their apparent simplicity, our products are meticulously designed to deliver maximum effectiveness. Drawing upon our extensive knowledge gained from years of experience in the beauty industry, we carefully curate formulations that cater to your specific needs, maximizing the benefits of your self-care routine.
We source highly pure natural ingredients from the bountiful mountains and oceans of Japan, selecting only those that have been proven to be efficacious on the skin. By blending the harmonious forces of nature and cutting-edge science and technology, we have crafted a range of high-quality skincare products that truly resonate with your skin's needs.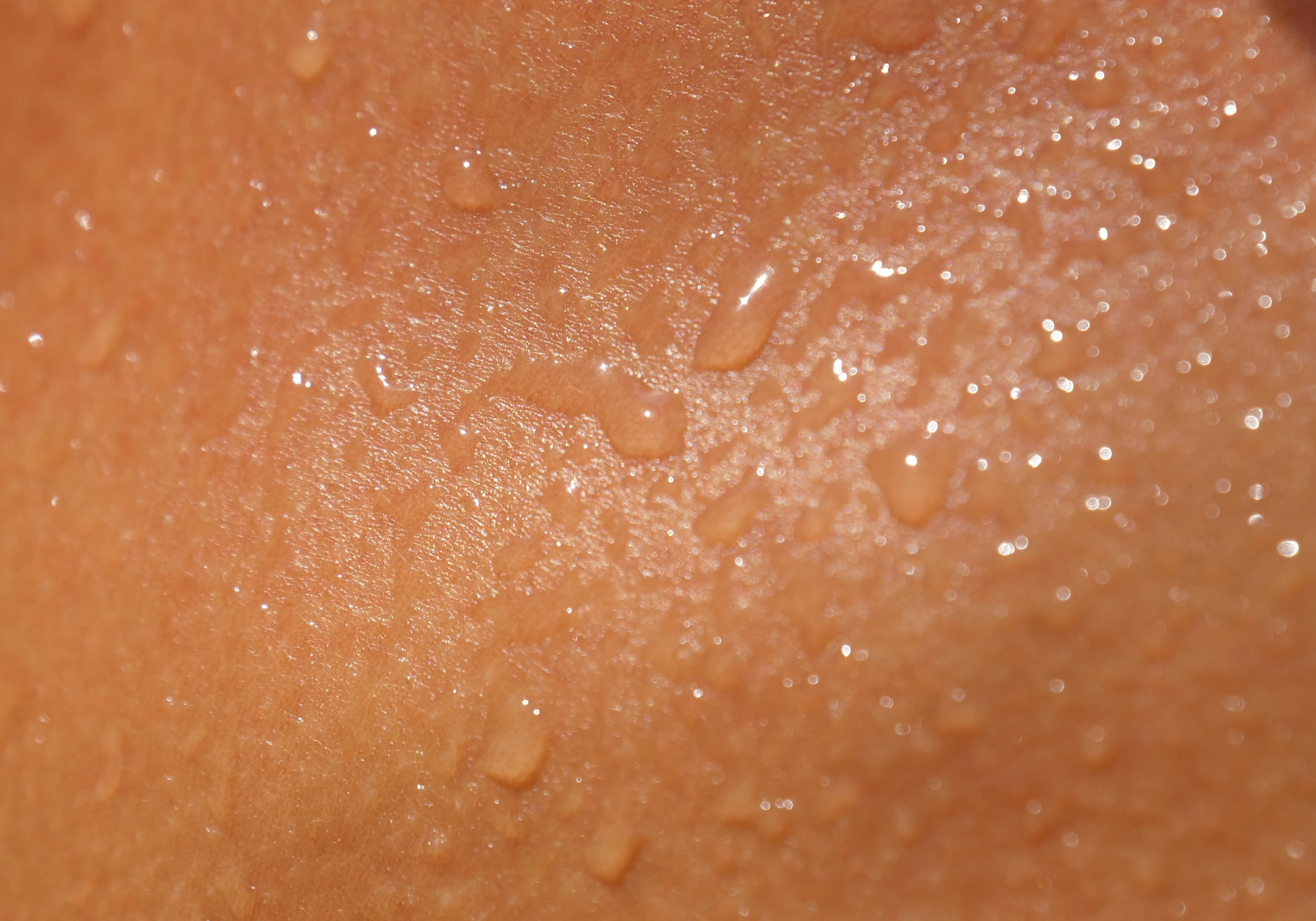 Our Promise
We are committed to not only beauty but also environmental and social responsibility.
We manufacture our products in factories that adhere to stringent regulatory requirements, ensuring the highest quality and the use of safe ingredients. Our dedication extends beyond cosmetics; we genuinely care about the beauty of bare skin and the happiness of our customers. With these values in mind, we strive to provide products that are not only effective but also comfortable and safe to use.
Our commitment to environmental and social issues is reflected in our formulations. Our products are formulated without the inclusion of oil, alcohol, artificial colors, parabens, phenoxyethanol, petroleum-based surfactants, artificial fragrances, antioxidants, mineral oil, UV absorbers, preservatives, silicone, petrolatum, phthalates, sulfates, SLS, formaldehyde, urea, and palm oil. By making these conscious choices, we aim to contribute to a healthier and more sustainable future.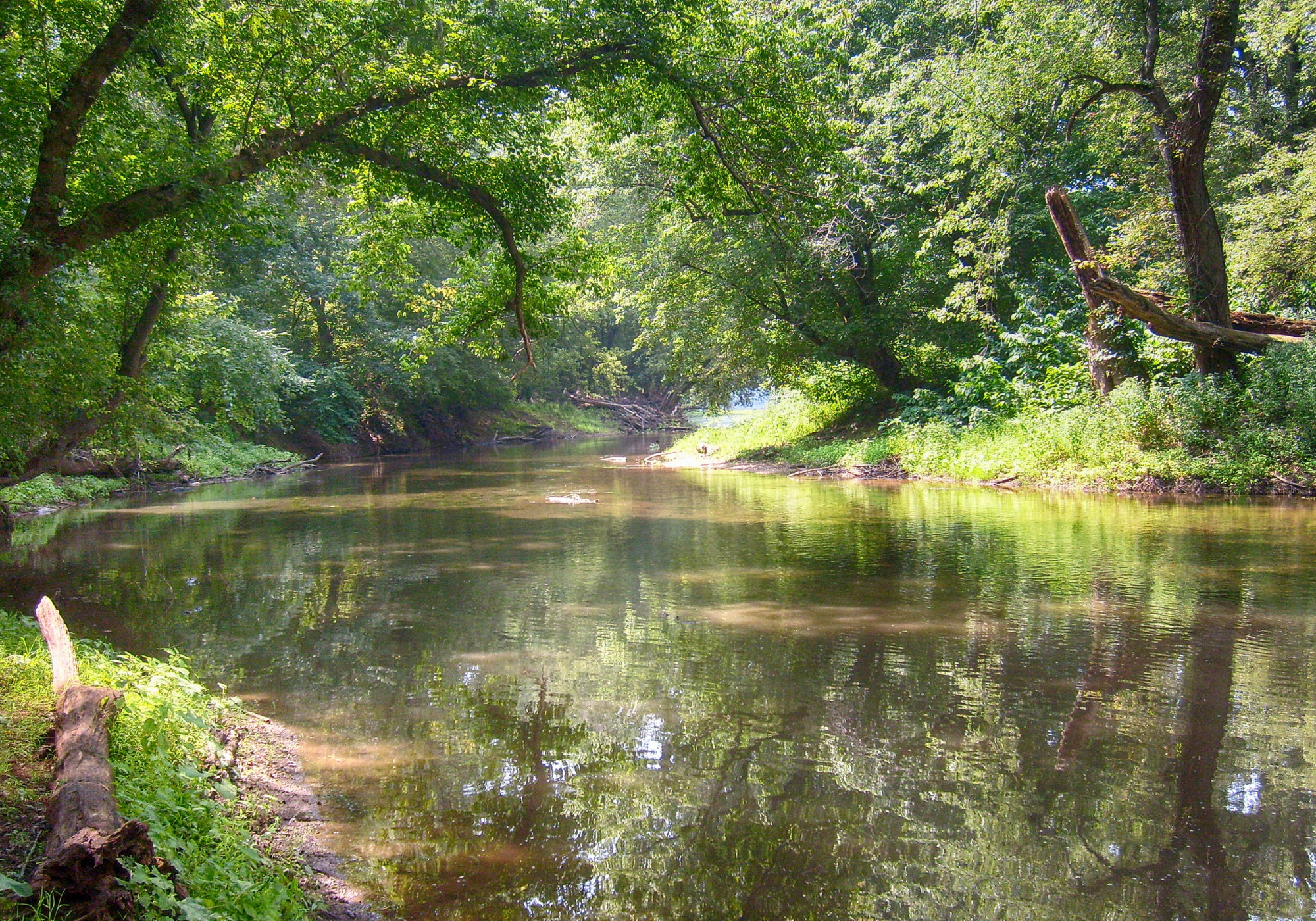 Sustainability
To uphold a sustainable society, we have developed a manufacturing method that ensures skincare wastewater does not harm the natural world.
For instance, face washing is a routine practice for most individuals, and the resulting wastewater eventually makes its way into rivers and the sea. If the biodegradation rate is low, the natural decomposition by microorganisms does not occur, leading to the persistence of toxic substances in the environment. Recognizing the negative impact this can have on our ecosystems, we have prioritized the biodegradation rate in our skincare formulations. Our products possess a high biodegradation rate, which minimizes the impact of wastewater on the ecosystem, preserving the beauty of nature as it should be. Our formulas and processes embrace this harmony with nature, and we remain steadfast in our commitment to protecting the environment.