Promises Pore Perfection and Radiance
CLEAR GEL CLEANSE
Enhance Your Cleansing Routine
MINERAL CLAY FOAM
"They are excited to expand to the U.S. market and support even more people in their skincare journey."

"Fleuri's products are designed to be gentle on the skin and perfect for everyone, including those with sensitive skin and expecting moms."

"Powered by nature, health and Japanese harmony, Fleuri Beauty's products are potent allies on your journey to better looking skin."

"If you've been hoping to switch over to products with more natural ingredients, check out Fleuri's products."

FEATURED COLLECTION
Best Sellers
SAY GOODBYE
Change The Future of Your Pores
Our skincare products aim to improve pore concerns by utilizing many years of experience and knowledge in the Japanese beauty industry.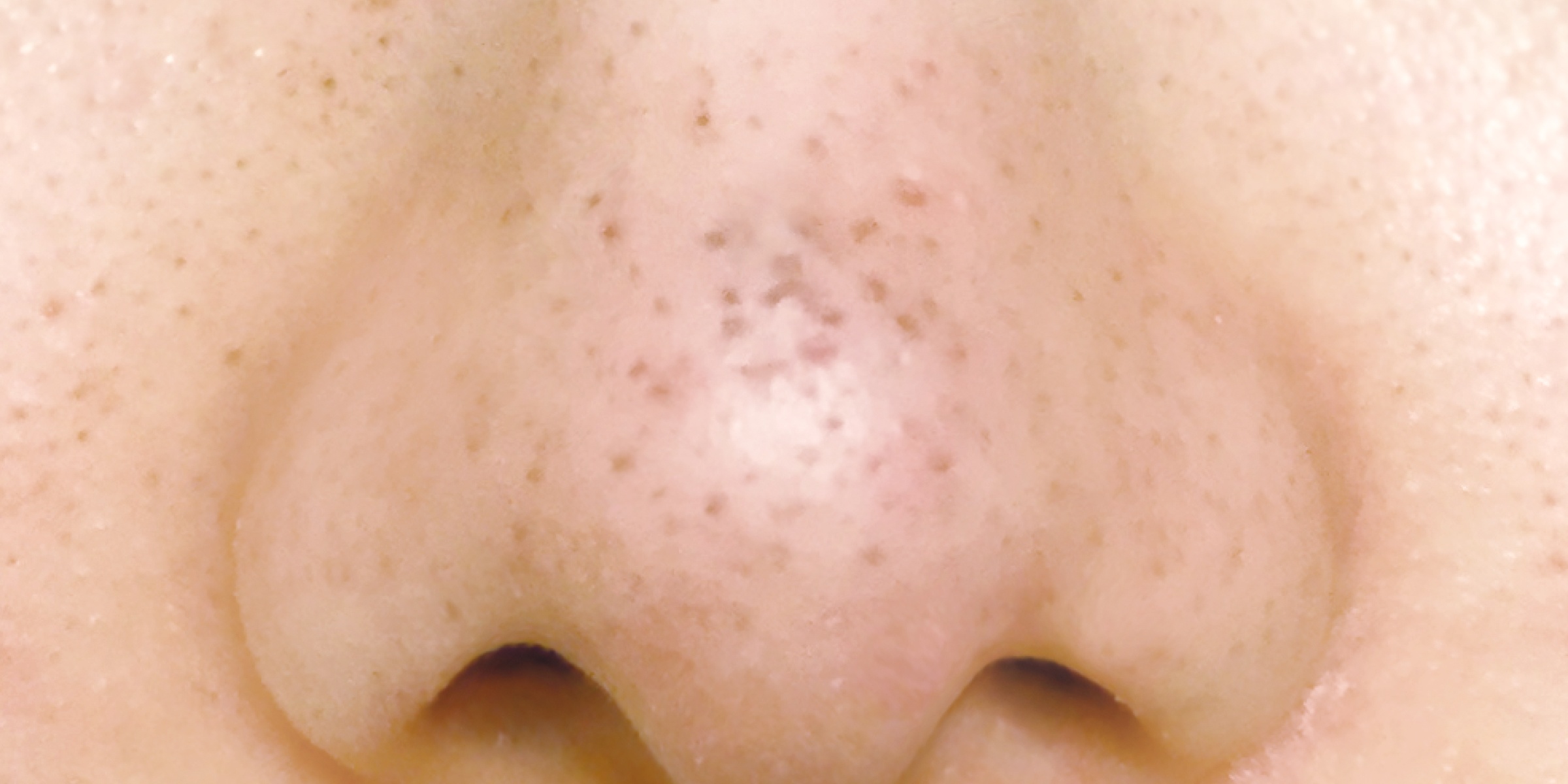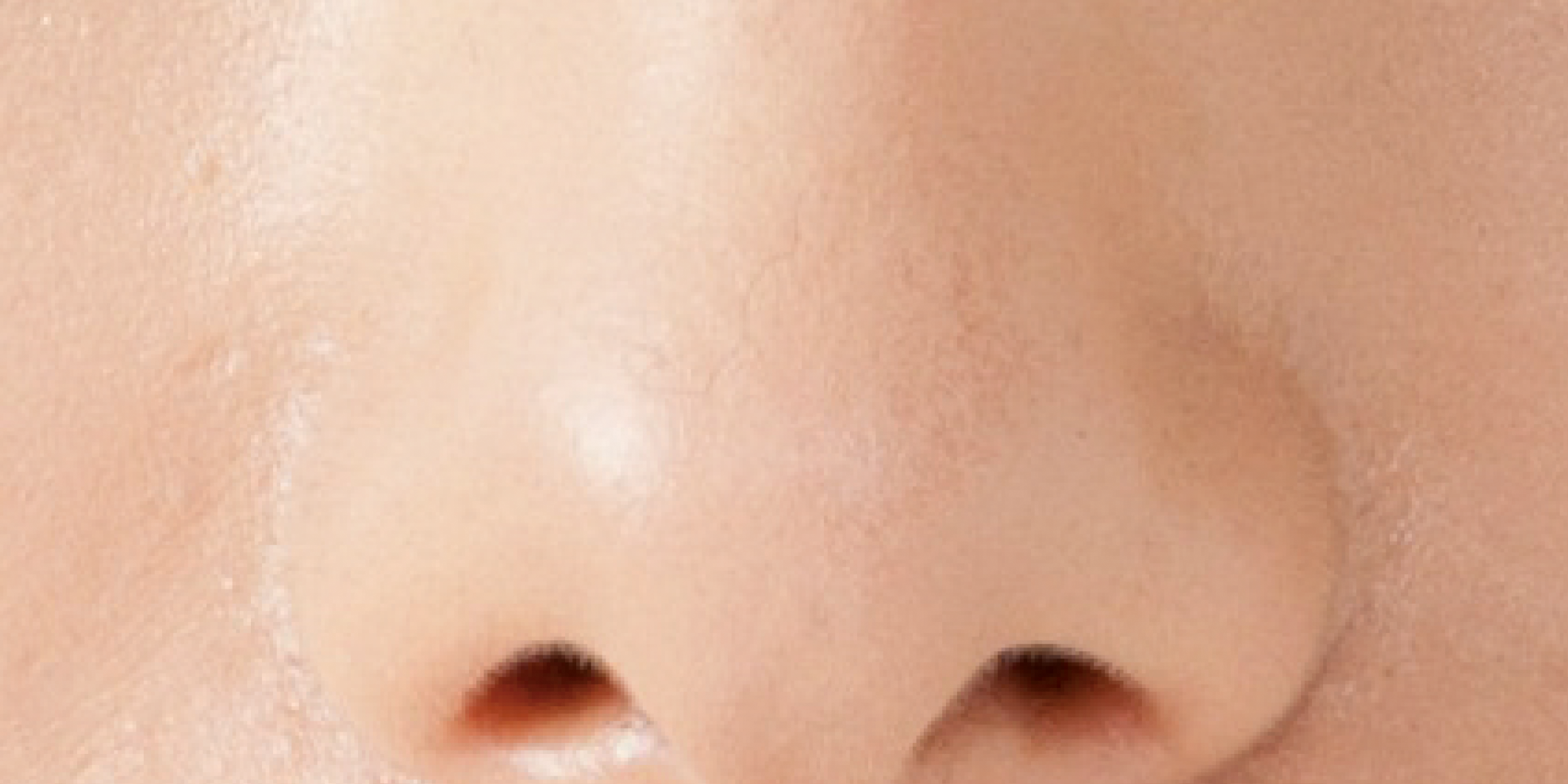 BUILT YOUR RITUAL
Formulated with What You Truly Need
Our skincare formulas and processes, originated from Japanese beauty salons, are very simple. While they seem simple, they are designed for maximum effectiveness.
SHOP NOW
A Formula For Every Skin Type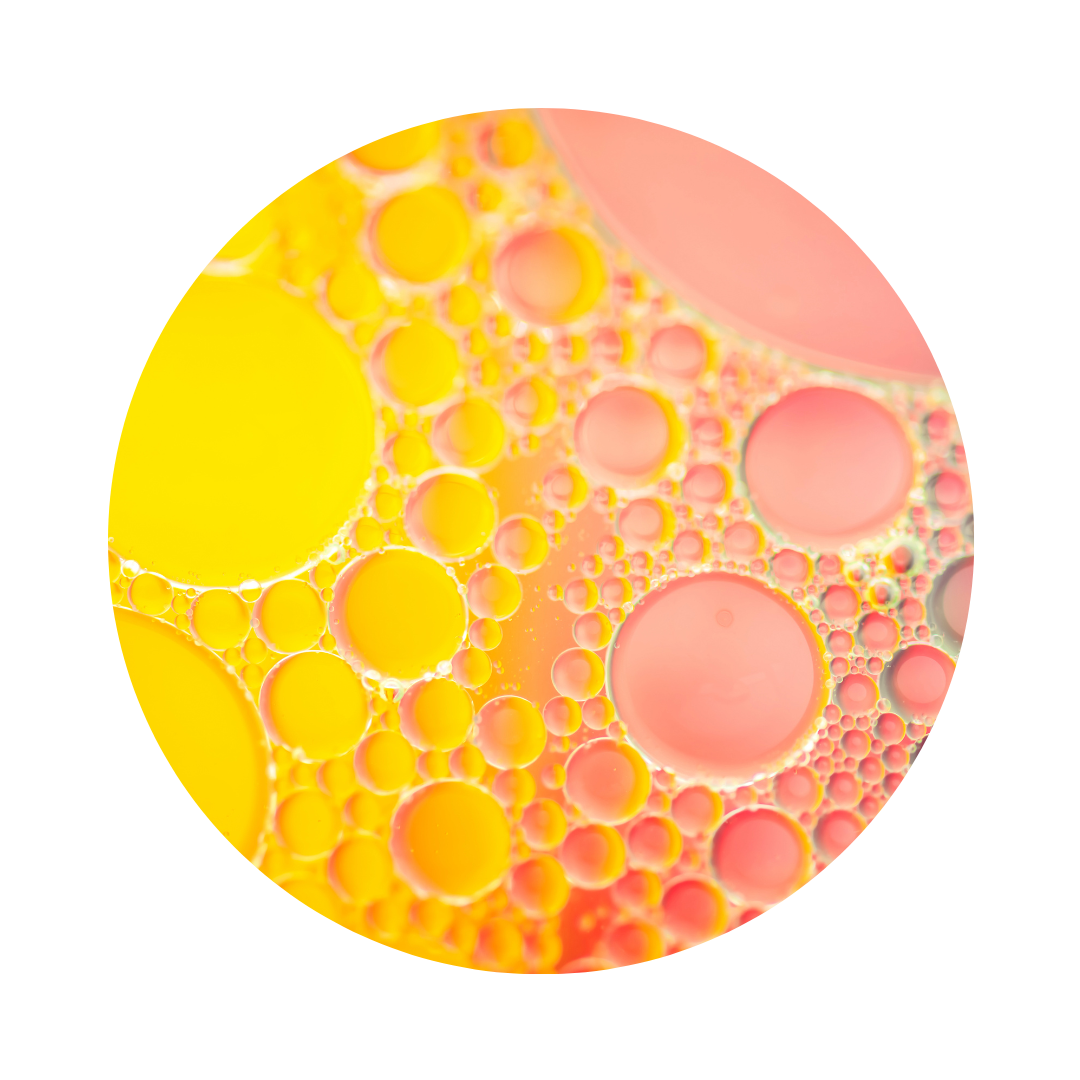 Let customers speak for us
Harmony with Natural Mechanisms
Fleuri is a skincare brand based on traditional Japanese culture, including harmony, nature and health. Created under the supervision of cosmetologists, our focus is on formulas to maintain longlasting beauty through harmony with the skin's natural mechanisms.
SHOP NOW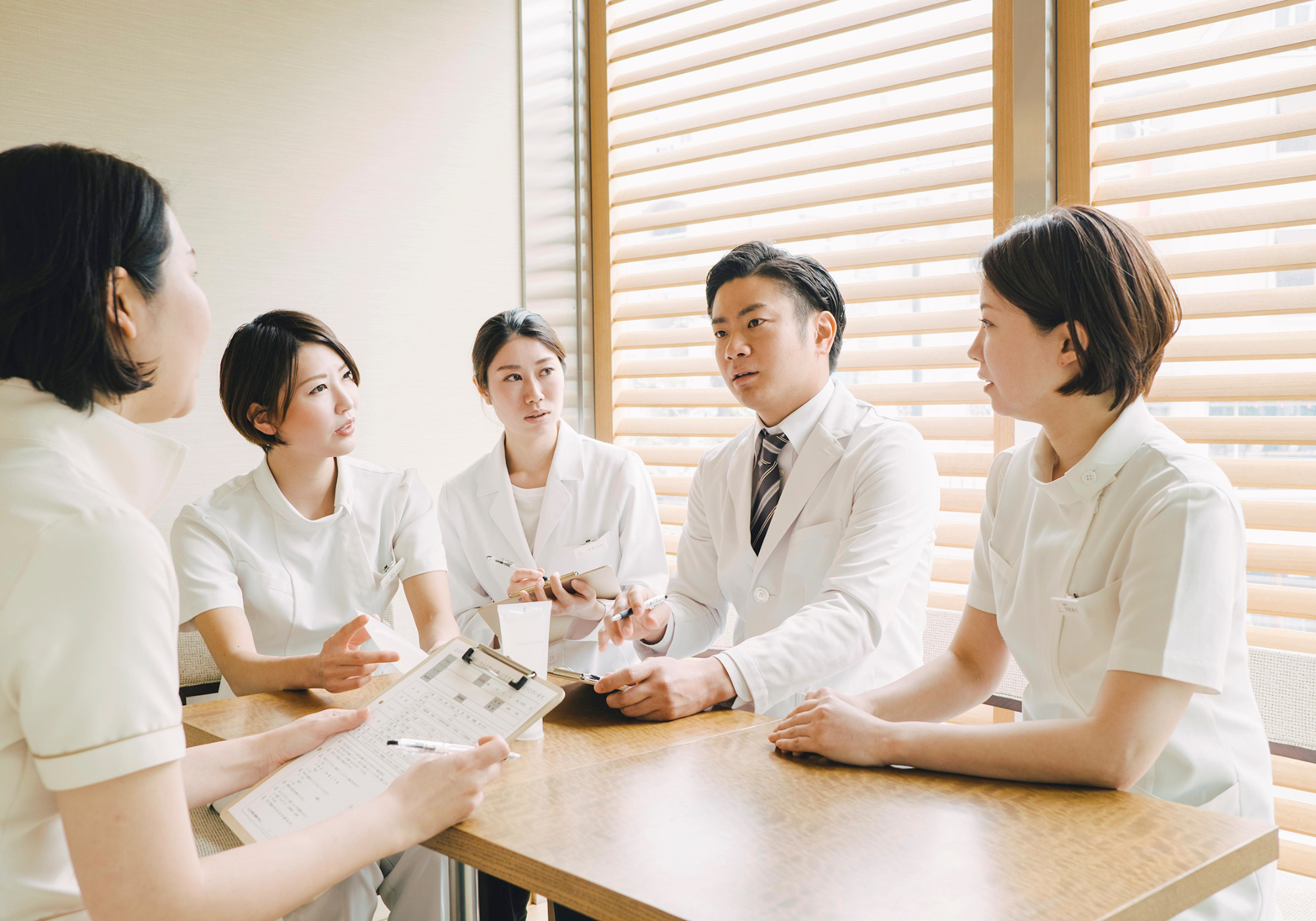 The Pursuit of Comprehensive Beauty
Not only focusing on the skin surface but pursuing the comprehensive beauty of the inside, outside and mind through long-term experience in the beauty industry.
SHOP NOW